Sport Your Family Name With TheBindingTie
Whether you're searching for an anniversary gift for your in-laws or parents, a birthday gift for a great friend, or are looking for an extra personalized touch to your home décor, sporting the family name on the wall is a great option! Stylish and affordable, these personalized pieces of art are a great addition to any home.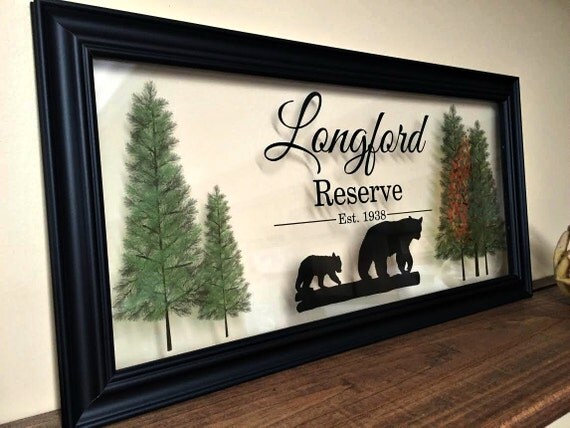 TheBindingTie is an online shop specializing in creating custom family name signs that you can hang in your home or give as a gift. I confess, I'm not the type to hang those adorable family photos along the hallway (perhaps one day), but I've been wanting to snag a great deal on wall art that will really make our house feel like home when we (or a guest) walks through the front door.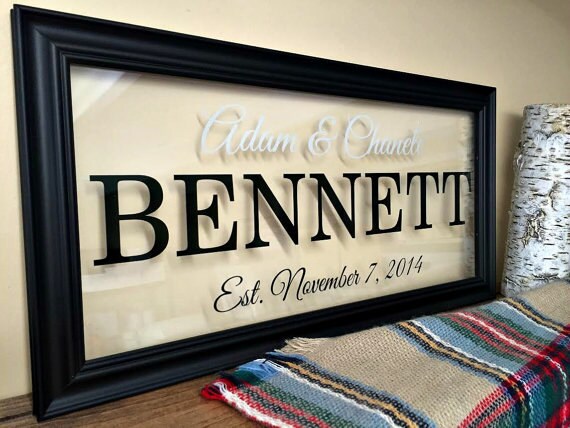 And of course, I'm also tempted to get one so that dear husbands have no excuse to forget their wedding anniversary date. There it is, honey, on the wall! There are many possibilities with these signs. Just think of one hanging in your nursery with the name and birthdate of your new baby–it would add such an elegant and warm touch.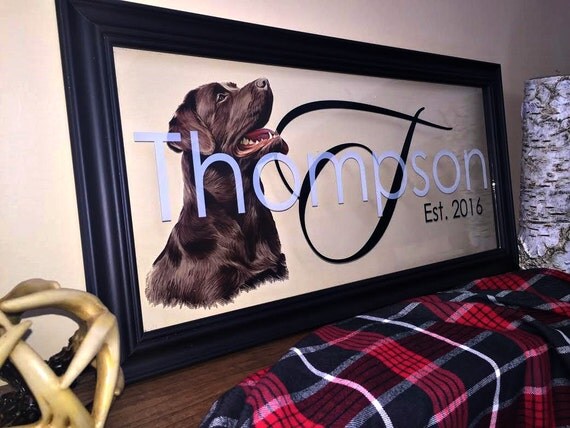 I also adore the graphic images on the glass display–from your favorite animal (as pictured above) or an image representing the state or country you were born in. The best things about these signs is that since they're personalized and handmade, you can customize them to fit your family's collective personality and history. And of course one of the best perks is that it won't break the bank–these family signs average at $49 a piece. I have friends who've paid three times as much buying generic signs and wall art for their homes. This time, though, I'm going to recommend TheBindingTie. Give them a browse and pick your favorites.